Welcome to our Website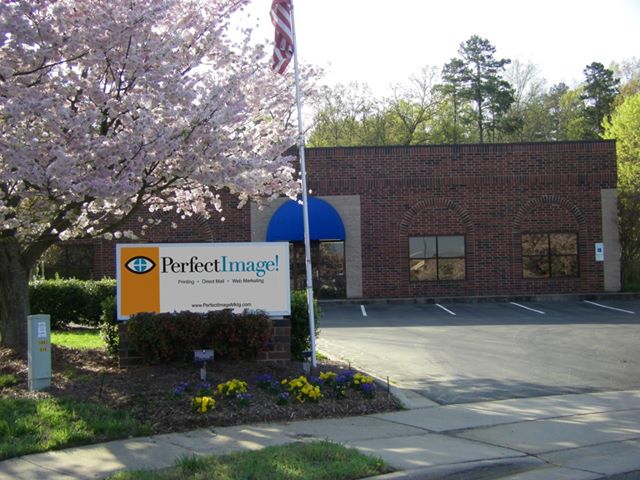 We are proud to offer a high-quality, convenient, one-stop solution to your print communication needs. Having served the greater Charlotte area since 1981, we are keenly interested in helping you achieve greater success.
Allow us to utilize our experience and know-how to help you get back to your business. From the very inception of the design, to mailing the printed piece, we cover all your needs:
- Marketing Consultation
- Graphic Design
- Website Design
- Printing & Copying
- Direct Mail Services
- Warehousing & Fulfillment
Whether you need a new logo or a completely new system of print collateral, a brochure or personalized variable data mailings, we make it easier.
Each page is designed for easy navigation to the answers you need. Or, consult our site map to find a particular topic. Enjoy your visit!